FILM AND TELEVISION
Mugosa Media is a Winnipeg-Kinshasa based television company, that is settings new standards and reaching for the heights of content creation for an ever-dynamic television audience. 
In the past eight years of existence, with partner companies like BellMTS, THEATRON MEDIA, NATIVE MEDIA, SODHI CREATIVE FILMS, INFILMS and JIREH MEDIA, we have raise the bar with content coming out our stables.
These include RESTORATION: A REFUGEES' STORY, Till you're 16, PRICE OF SPICE, ZONNE 222, THE MOUVEMENT, UNION D'EBENE and NEVER AGAIN: A BROKEN PROMISE.
To offer a variety of affordable content to meet the global standard for film and television.
.
To create the best television content in Democratic Republic of Congo, in Africa and Canada, in north America. We also extend our services in other countries.
We are a creative company, passionate about producing original visual content. We tell engaging stories across all media channels for agencies and brands. No matter how big or small a project is, we have solution to offer.
We strive for excellence in everything we do.  We have a passion in story telling and want to help you to share yours.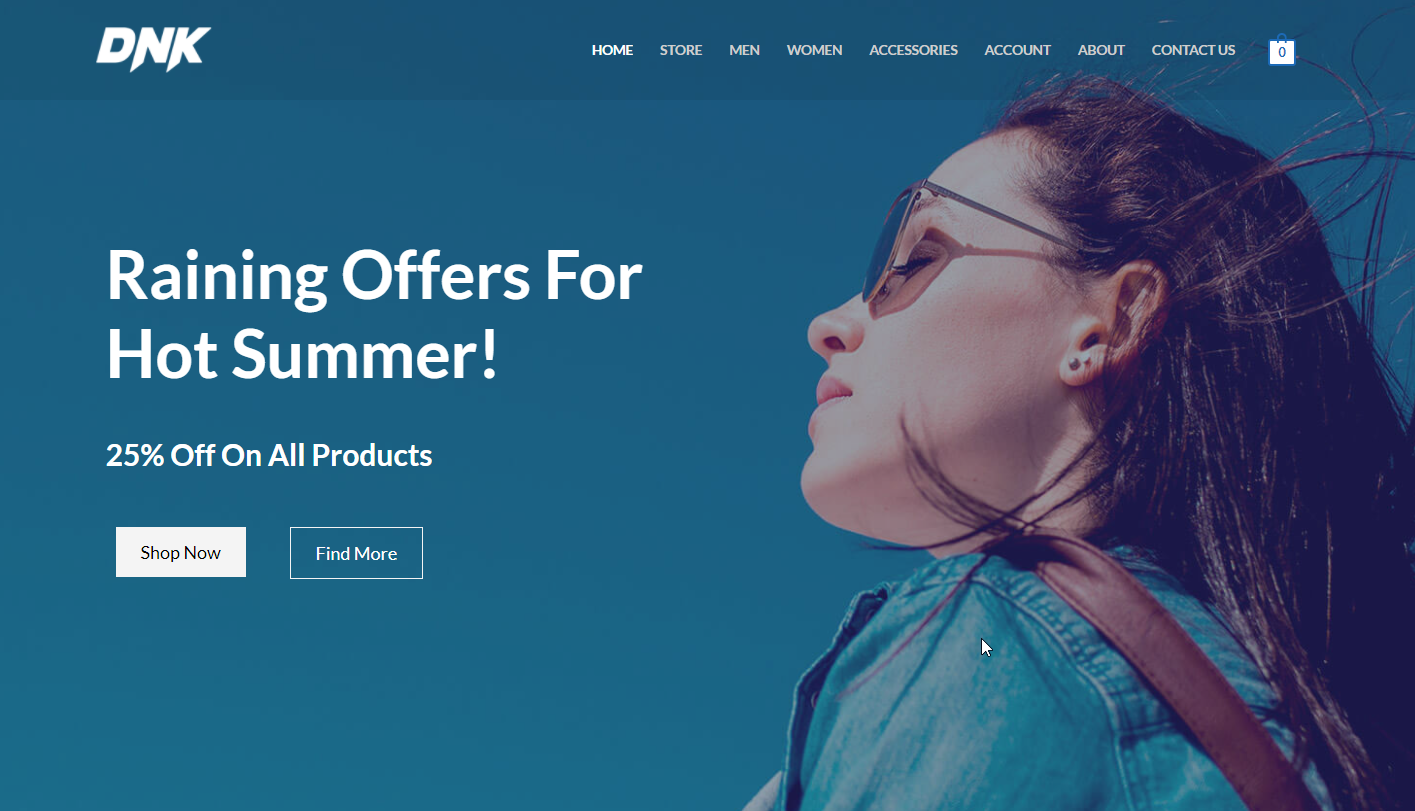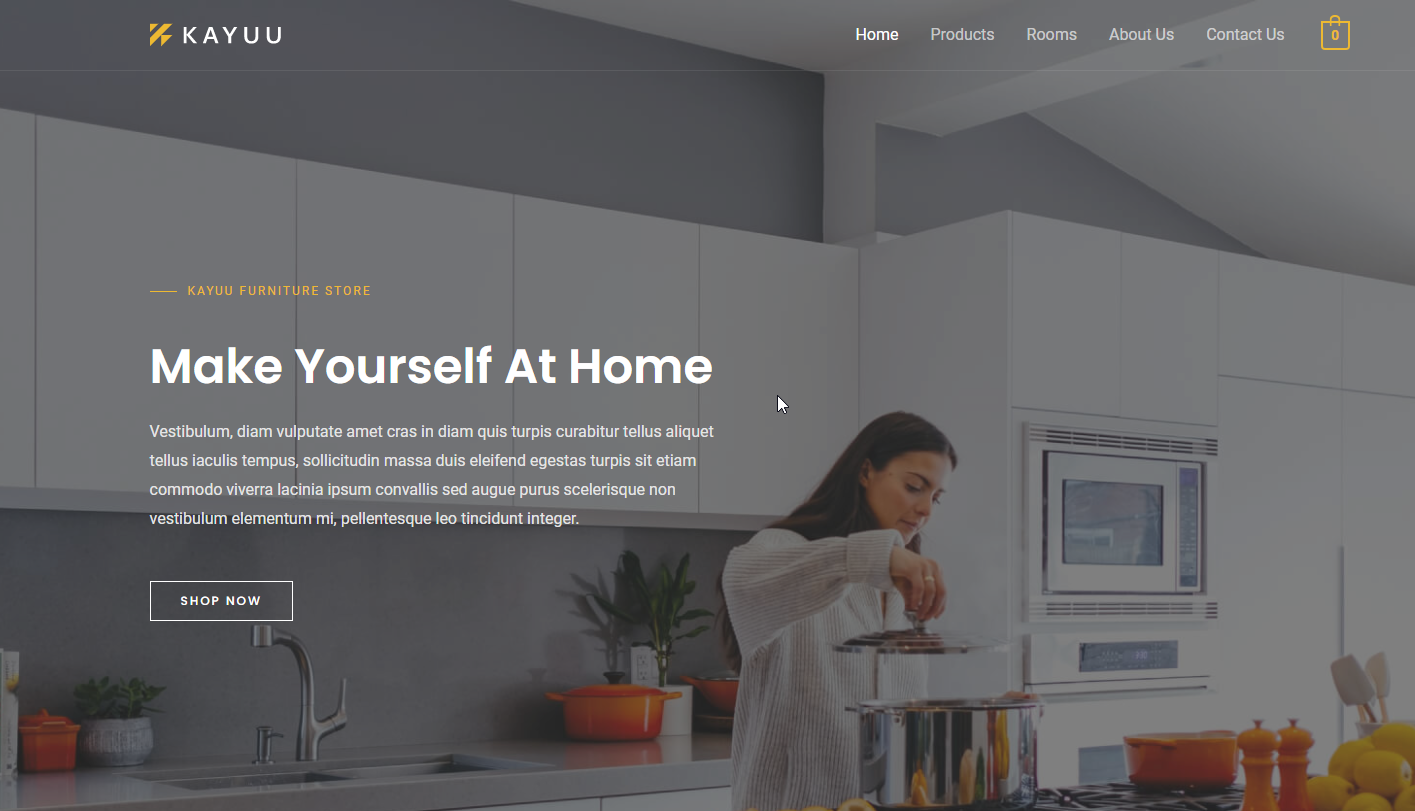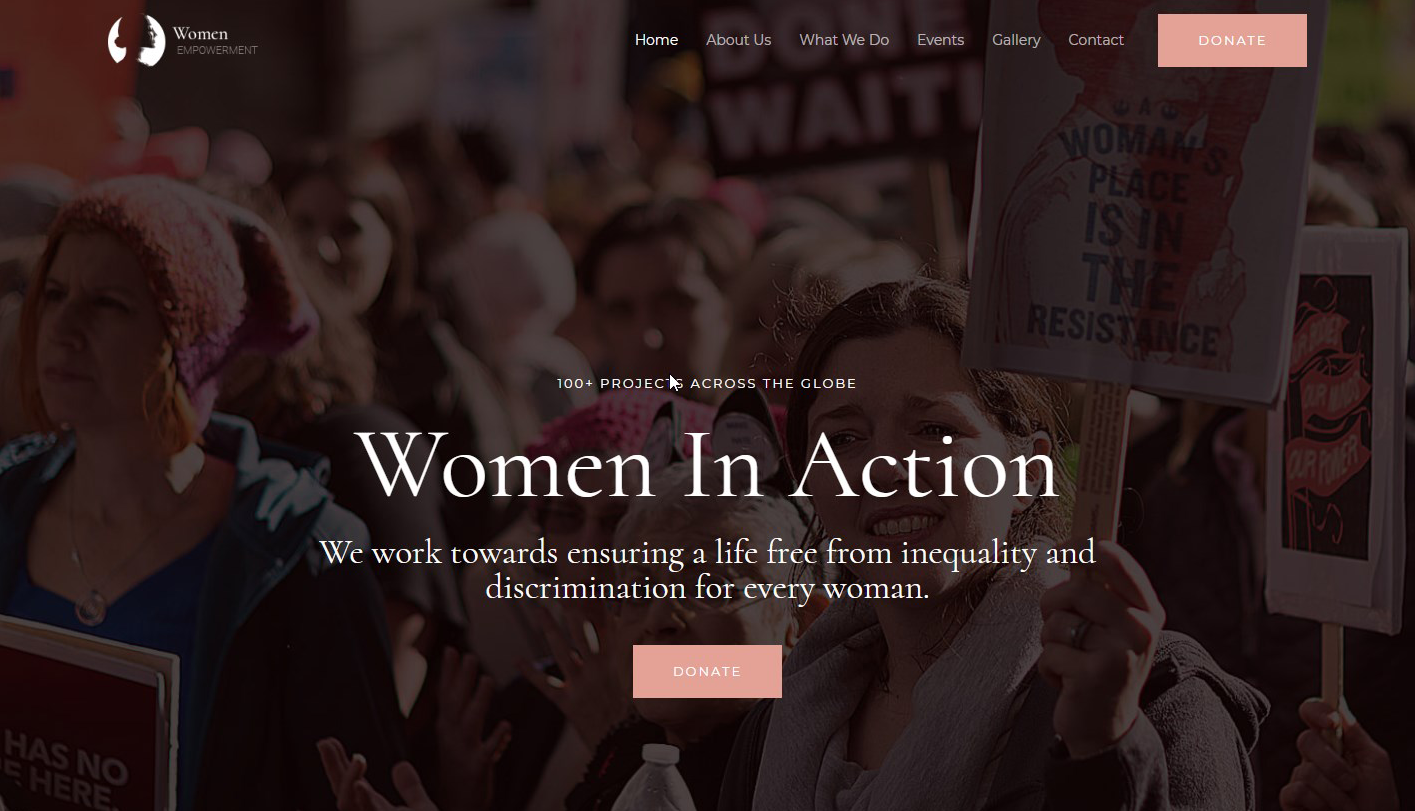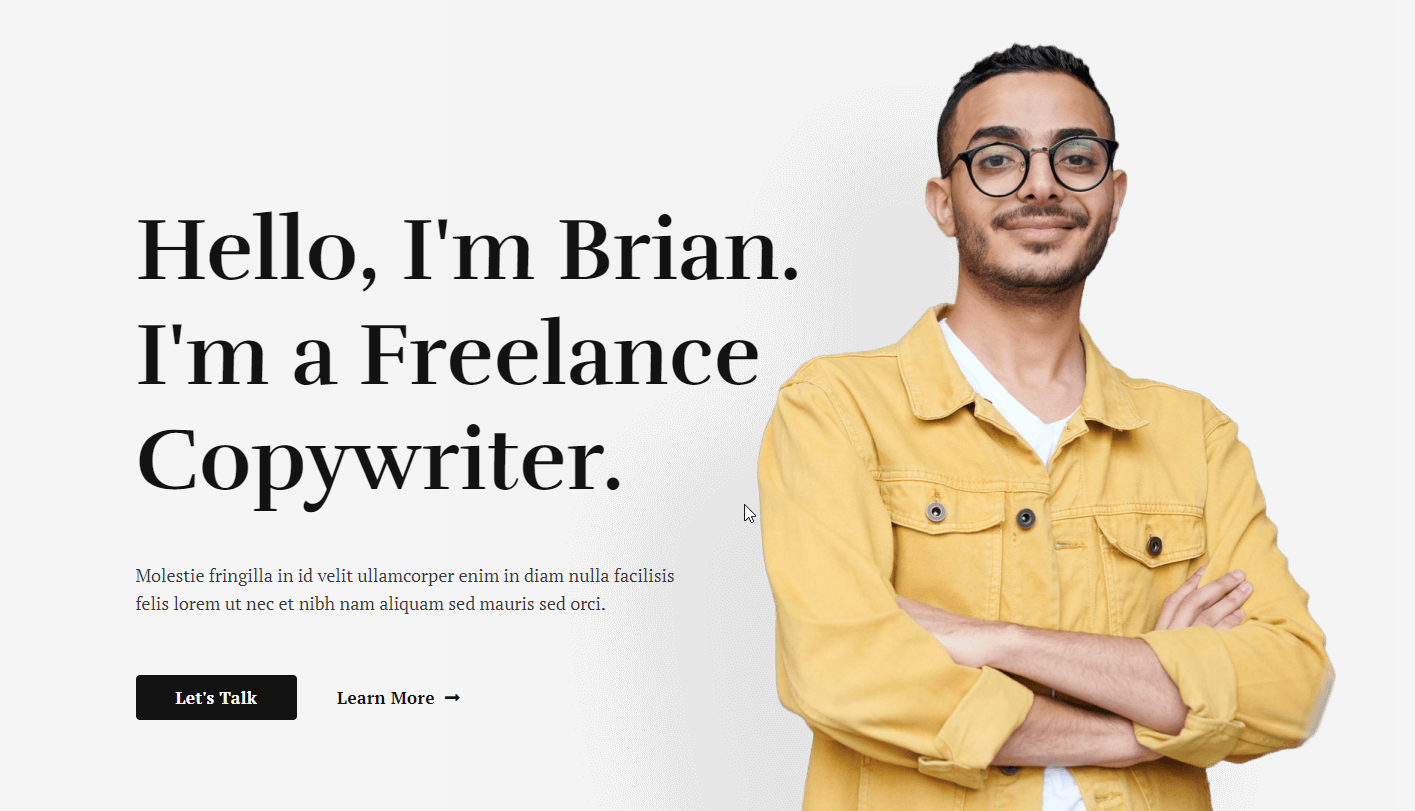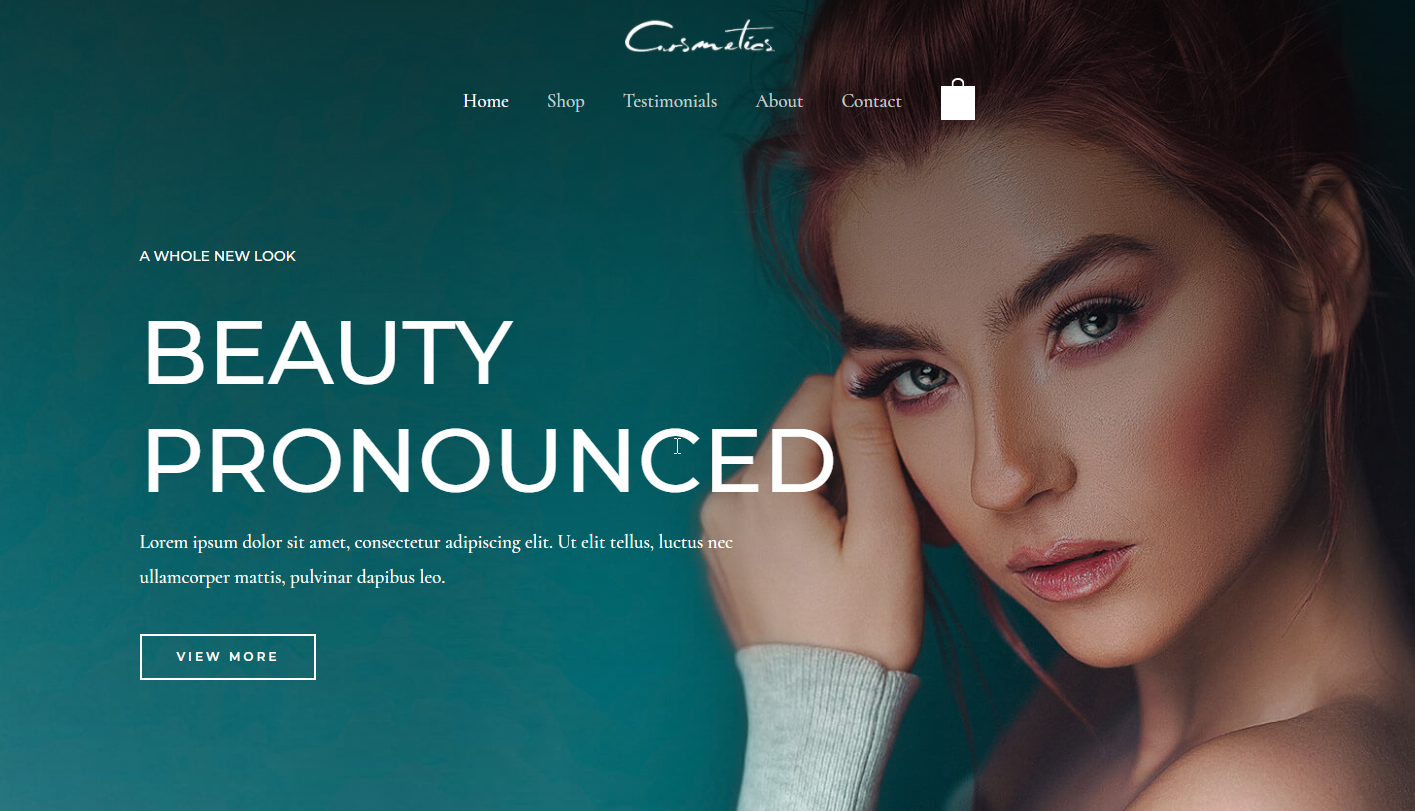 We believe the content we have can satisfy different age groups.